Chicago Illinois (IL) Area Wholesale Foliage
Foliage and Hanging Baskets
Schaefer's carries an extensive inventory of foliage (3″-10″) and hanging baskets (8″ & 10″).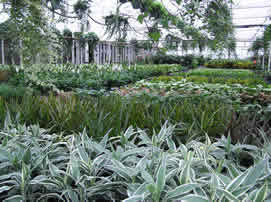 Varieties of foliage available include agleonema maria, amate, antherium, anthurium, arborcola, areca palm, bamboo palm, bird of paradise, braided arborcola, braided ficus, canela, china doll, citrus tree, croton, dieffenbachia, dracena fan palm, boston fern, ficus, halliconia, ivy, jade, janet craig, jasmine, kimberly queen fern, majestic palm, dracena marginata, mass cane dracena, neanthabella palm, norfolk pine, philodendron (autumn, black cardinal, brasil, pole, split leaf), pothos pole, raphis palm, rubber tree, sago palm, sanserveria, schefflera, silver queen, spath (spathiphyllum), dracena warnicki, yucca, dracena marginata, dracena lisa, pony tail palm, calathea, creeping fig, mini ficus, ficus repens, grape ivy, ivy hoop, marble queen, aloe, zebra plant, alocasia, aralia, caladium, calamondin, domino spath, caladium, ficus benjamina, reppens ficus, red princess, rubber plant, silver bay, snowbush and song of jamica.
Varieties of hanging baskets available include bridal veil, fern, ivy, nepthitus, pothos, spider, swedish ivy, wandering jew, marble queen, brasil philodendron, burrow tail, algerian ivy, creeping fig, english ivy, grape ivy, lipstick and hindo rope.
Our Wholesale Department provides product for Retail Flower Shops, Grocery Stores, Wholesalers, Landscapers, Churches and spring and winter Fundraisers. For more information give us a call at 630-896-1930 or fill out the information on our Contact Us page and we'll get right back to you.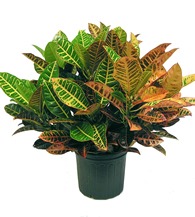 Delivery Zone
Please note, our delivery zone for all products is the Chicago area including all suburbs. Depending on the size of the order, deliveries could also be made to southern Wisconsin, the DeKalb area, the Quad Cities area and the Rockford area. Schaefer's is located just 40 miles west of Chicago on Lake St. (Route 31) in Montgomery Illinois (IL).